We invest in companies with an intrapreneurship mindset, embracing breakthrough ideas and technologies, committed to making a difference. Together we innovate the way the world moves.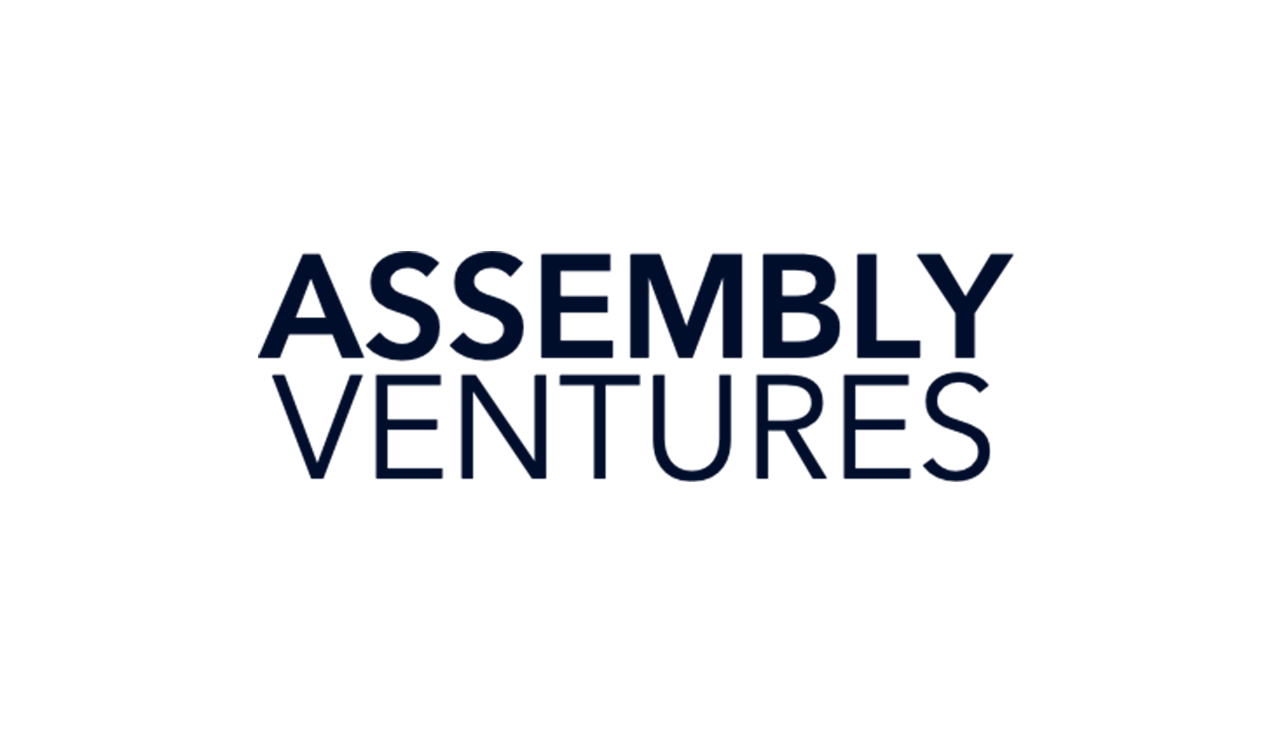 Assembly Ventures
Founded by trailblazers in the mobility sector with strong operational and investment credentials, Assembly Ventures has built the first transatlantic venture capital platform to invest in cutting-edge technologies in the mobility sector.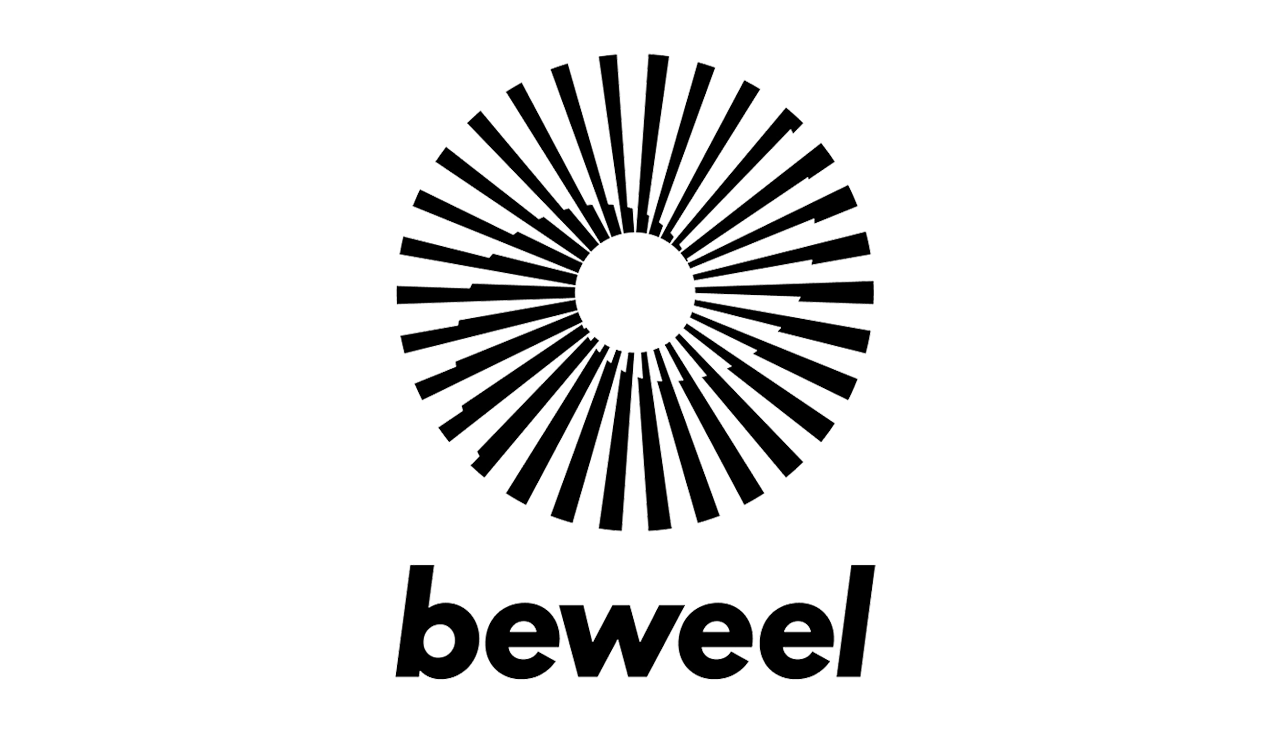 BeWeel
BeWeel is on a mission to make cycling the preferred green personal mobility solution worldwide
Electra
Electra envisions a world where energy storage expands throughout multiple sectors, reaching global electrification goals, and we intend to take part by removing battery technology barriers.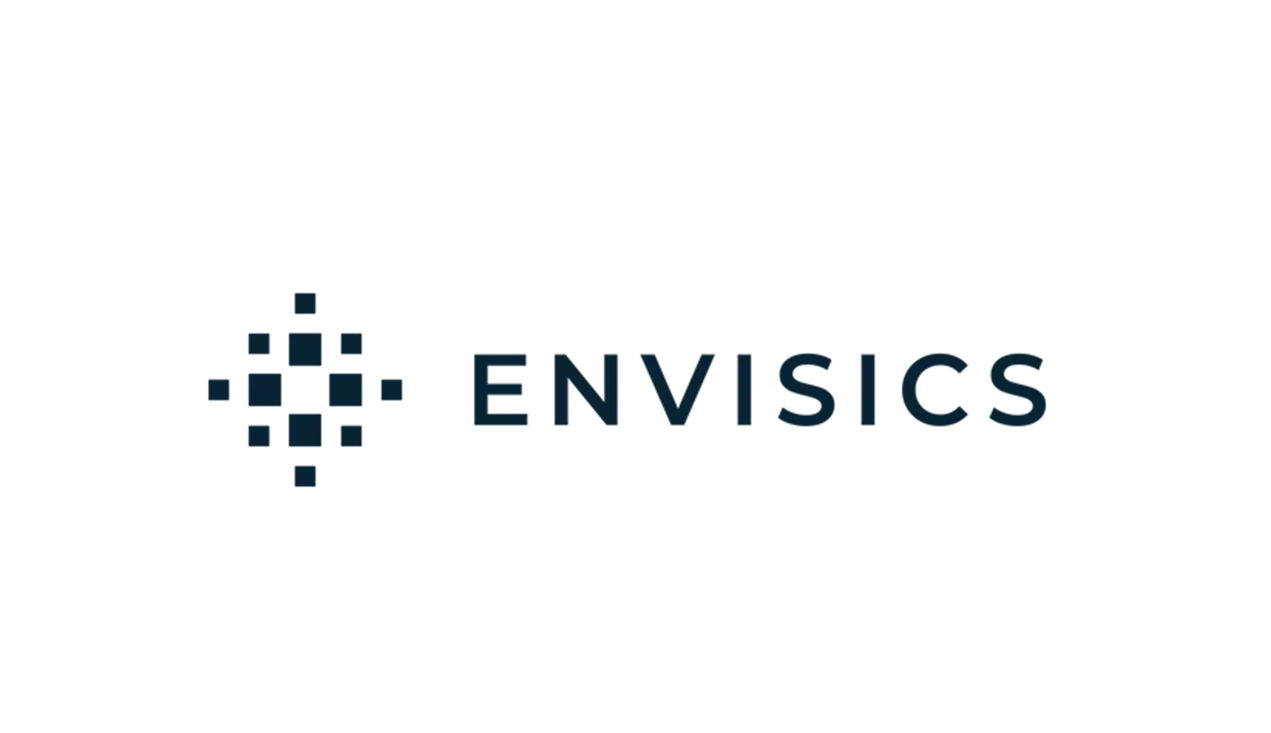 Envisics
At Envisics our mission is to deliver a safer and more enhanced driving experience.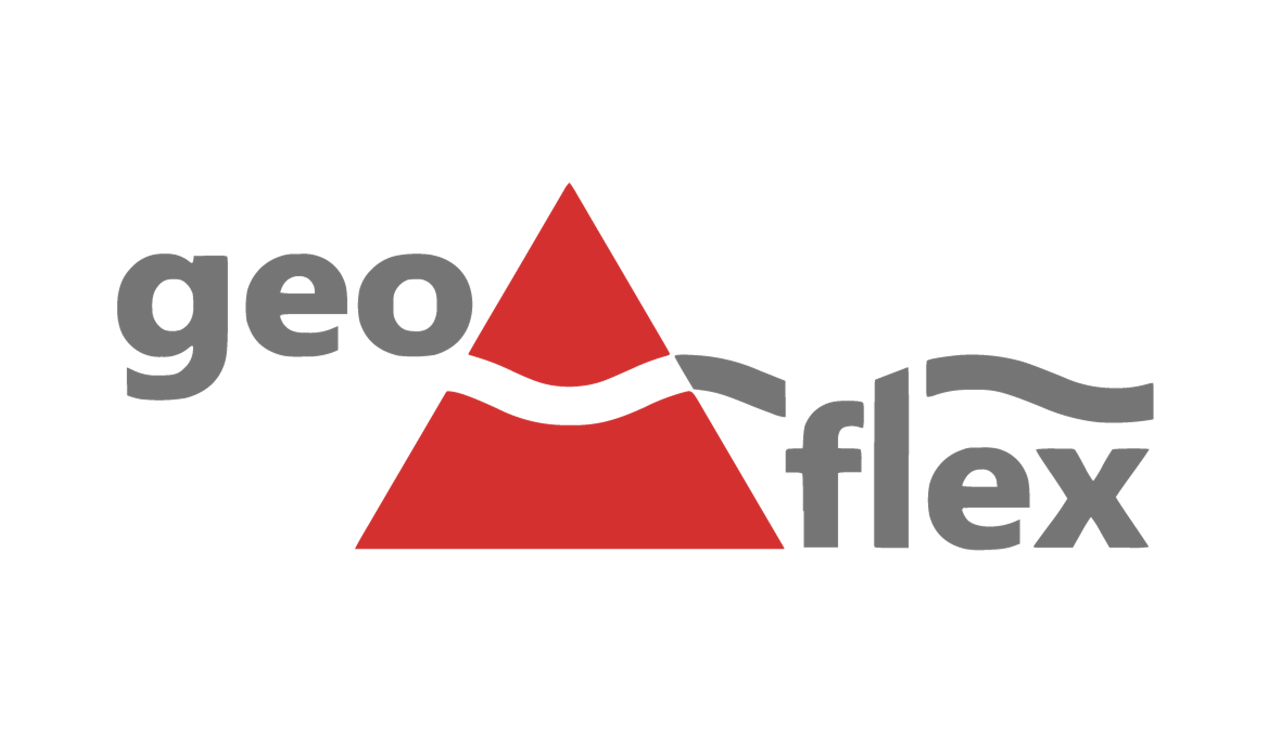 Geoflex
Geoflex is a cutting edge cloud service operator enhancing GPS/GNSS based applications to 4 centimeters positioning on land, at sea and in the air.

Lyten
Lyten is an advanced materials company that invented Lyten 3D Graphene™, a platform of materials that has the potential to enable breakthroughs in energy storage, composite systems, and chemical & passive sensors.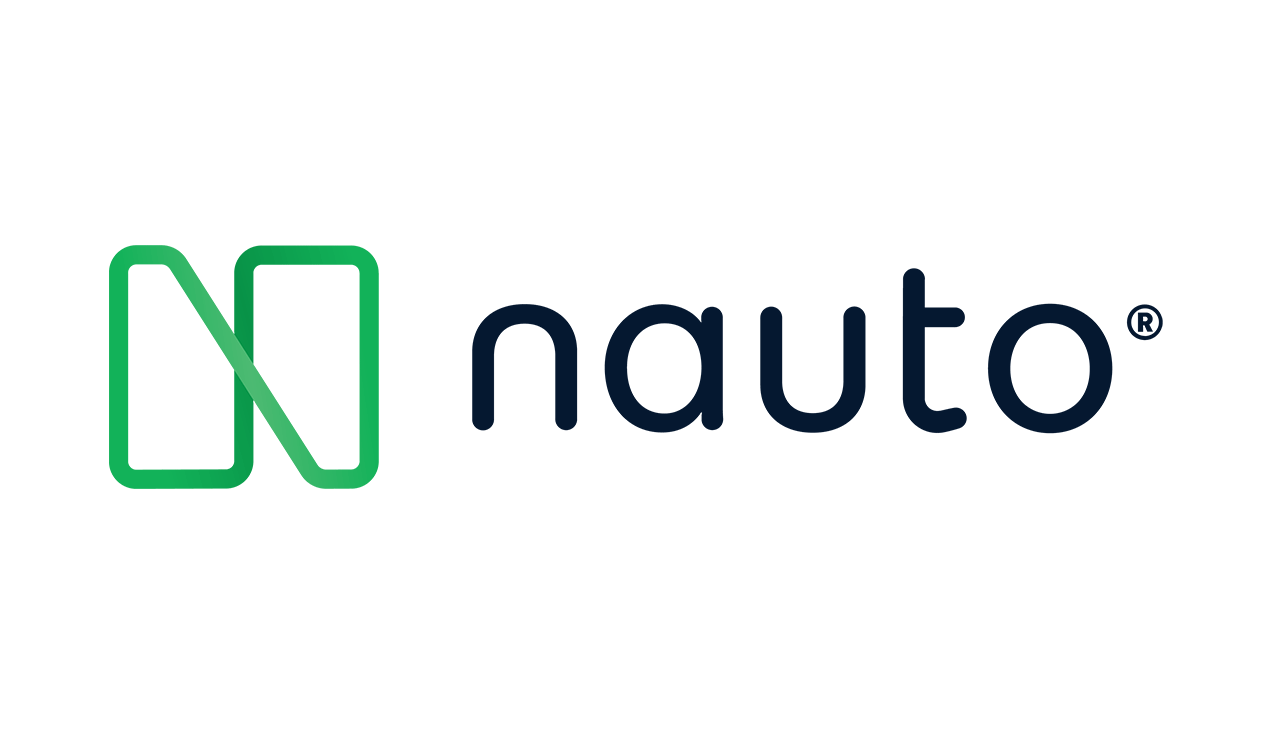 Nauto
Nauto can reduce risk at the source by giving your drivers the power to help prevent collisions — without invading driver privacy.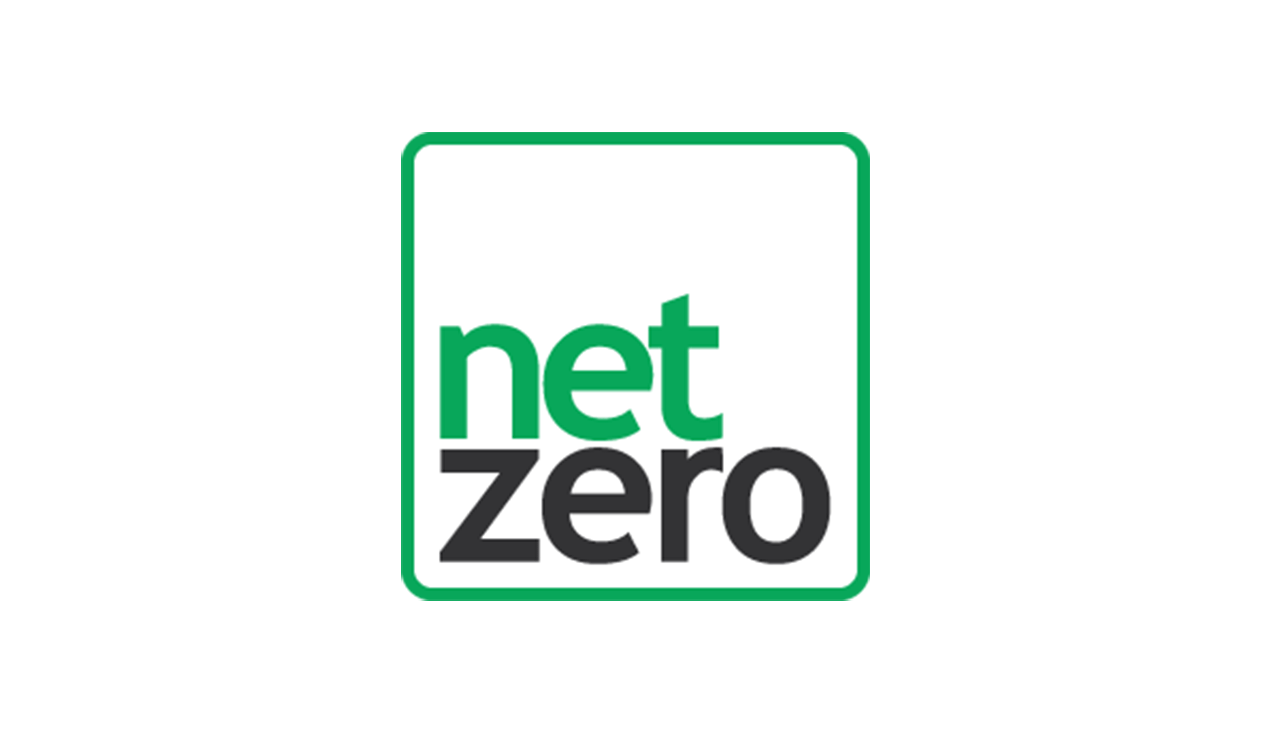 Net Zero
NetZero is a climate venture specialising in long-term carbon removal from the atmosphere.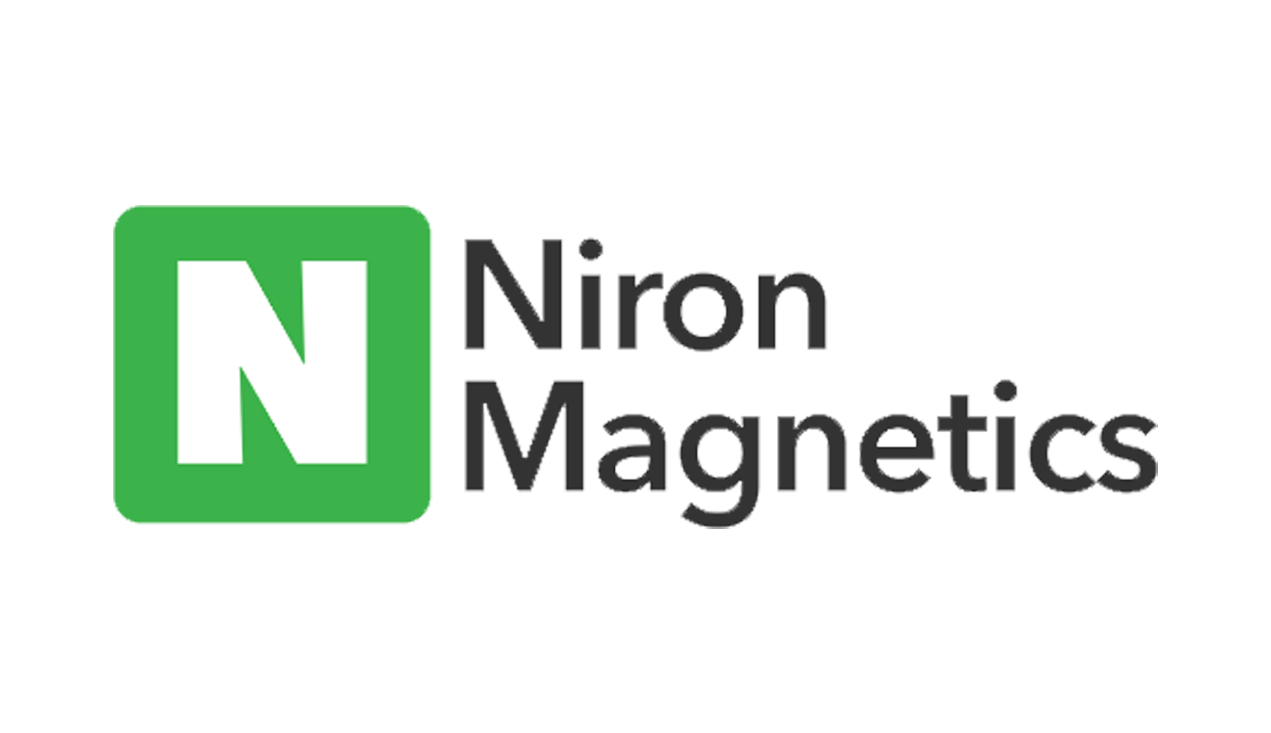 Niron Magnetics
Niron's Clean Earth Magnet™ technology based on Iron nitride enables magnets that possess inherently higher magnetization and can be produced at a lower cost compared to today's rare-earth magnets and will enable a revolution in electric motors.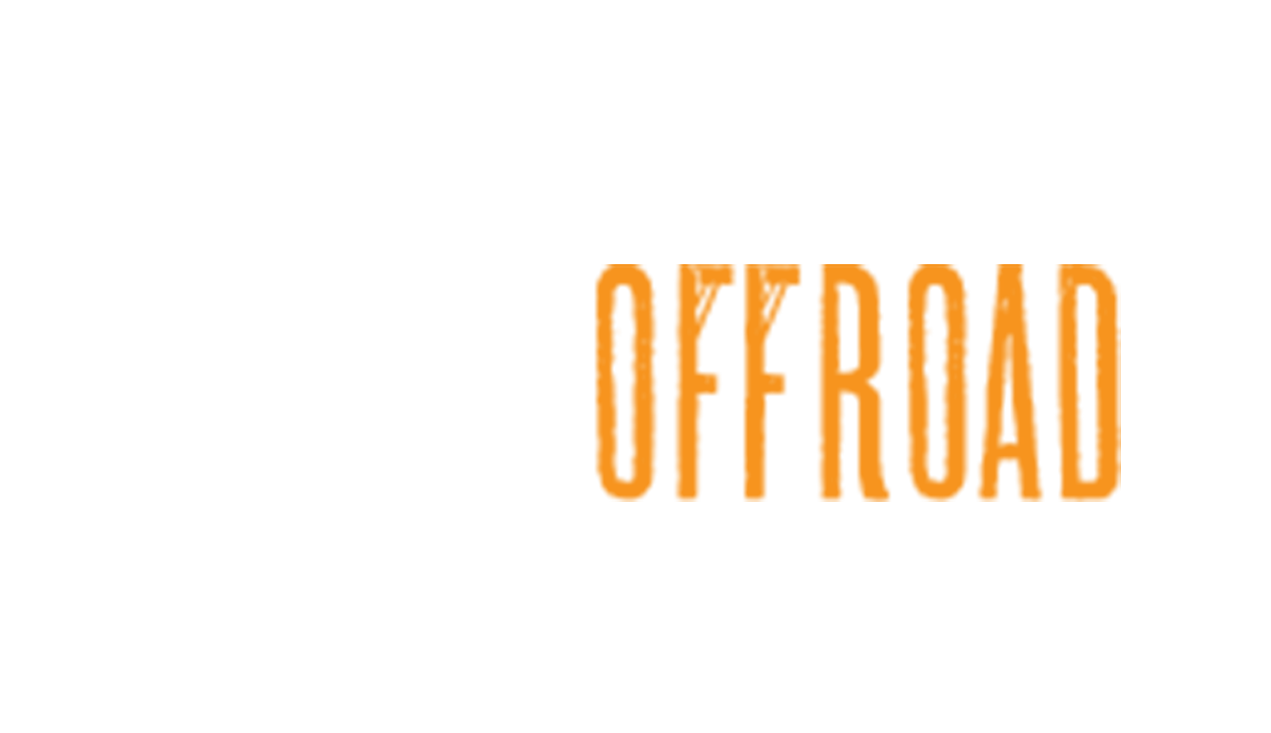 Trails Off Road
The Trails Offroad team maps trails and creates highly detailed guides so you can choose your type of adventure!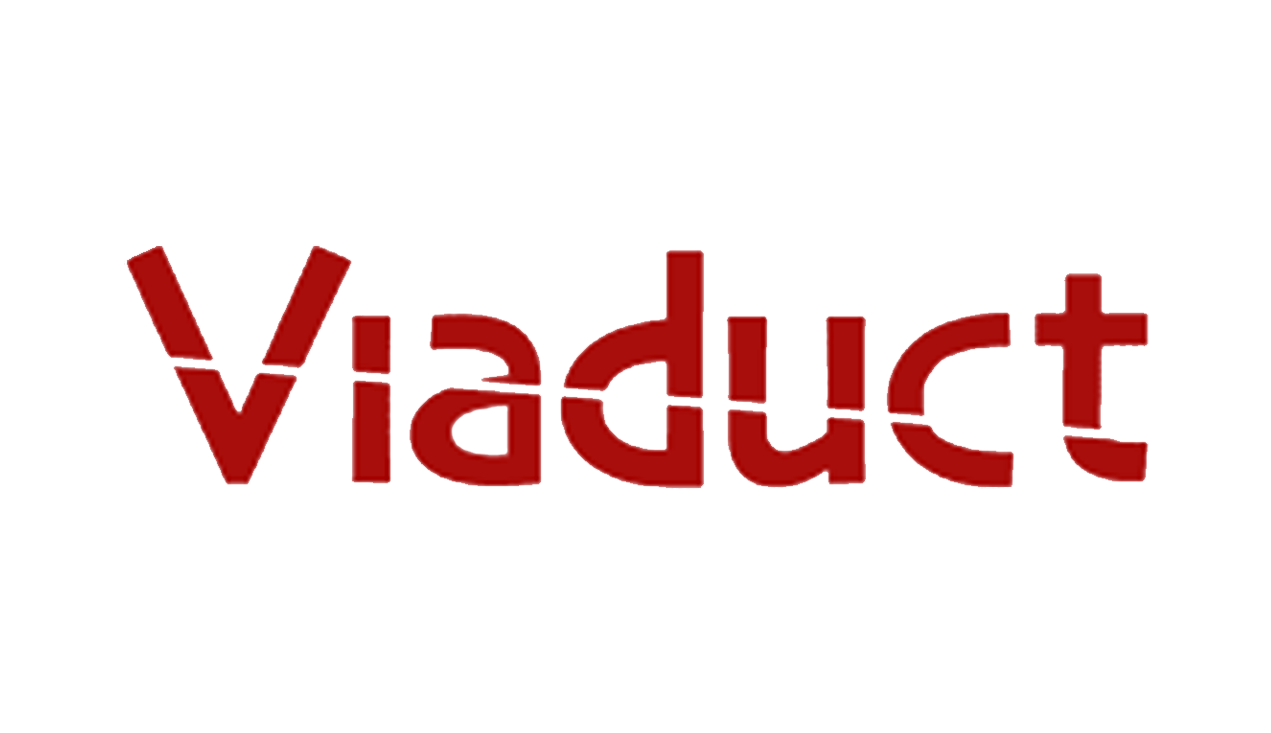 Viaduct
Viaduct is the AI platform built to help automotive OEMs, fleets, and suppliers reduce the cost of quality and deploy predictive maintenance strategies at scale.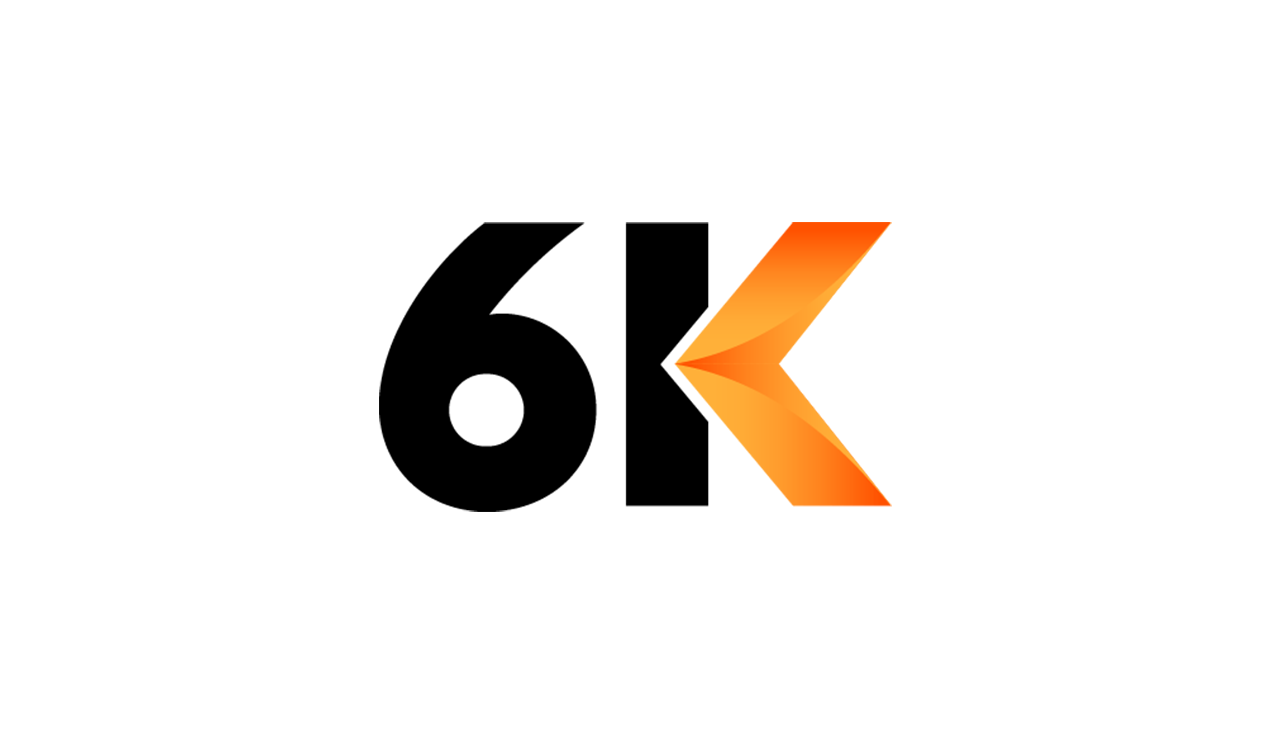 6K
The world's only microwave plasma system capable of delivering a near infinite range of performance materials.